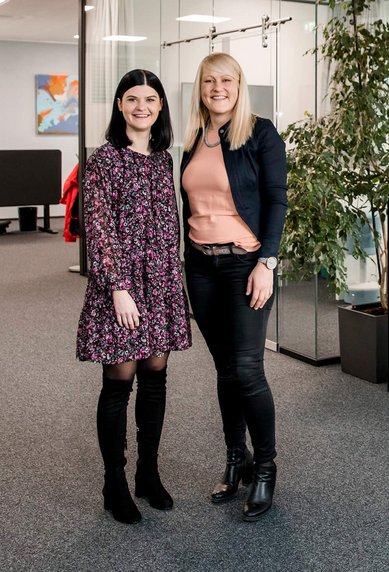 With us, you don't end up in an anonymous call centre or standing alone after signing the study contract.
Student service
The student service team
For all organisational questions, please contact your permanent study advisor in the student service team. He or she will support and accompany you throughout your studies. At the beginning of your studies, you will also receive a detailed guide that explains the process at SRH DLU step by step and forms the foundation for your individual study programme.