Frequently Asked Questions
Frequently Asked Questions at SRH Fernhochschule – The Distance Learning University.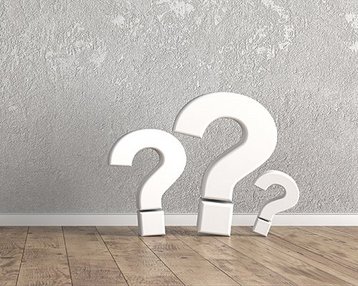 Can I study even if I do not have a general qualification for university entrance? What are ECTS credit points? How much are the tuition fees? Can I transfer credits from previous studies or training? Here you will find the answers to your questions. Also, feel free to watch the videos related to our FAQs.
Before starting your degree