You're forging your own path. We provide you with ample freedom in that journey, including your financing.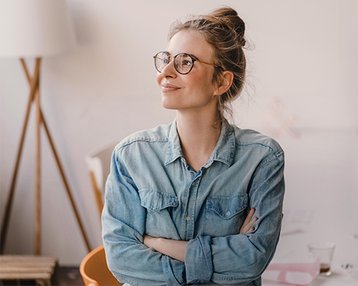 International scholarships
We support your studies.
We are convinced that all human beings, regardless of their financial means, should have access to high-quality education for their personal and professional development. That's why our scholarships support eligible students on their path towards an internationally recognized academic degree from our university.
International scholarships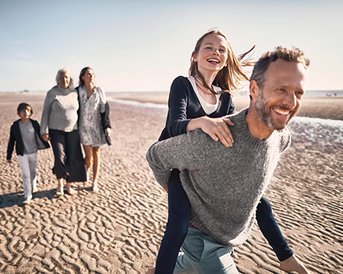 International scholarships
Our international scholarships
Every year we award a limited number of international scholarships for prospective students in our English-speaking programmes. Scholarships cover 50 percent of tuition fees for the desired degree programme, i.e. a Bachelor's or Master's degree.
Do you have a clear vision of your academic and career goals and would like to benefit from financial assistance in reaching these objectives? Let us know why you deserve to be supported by an international scholarship.
International scholarships apply to the total, non-discounted tuition fees payable over the regular period of a given study programme. Our scholarship holders are actively involved as ambassadors for our university.
Here is how to apply:
1. Please make sure that admission to your desired study programme is possible. We will be happy to check if you meet the admission requirements. Please send us an email to info@srh-dlu.com indicating your desired course of study and your interest in an international scholarship.
2. Once we confirm that admission requirements are met, we will send you an e-mail with a scholarship application form.
3. To submit your application, please send us an email to international-scholarship@srh-dlu.com with the following documents:
Filled-out application form
Curriculum vitae in English
Letter of motivation in English detailing your personal situation, a description of the goals that you would like to achieve with your studies and why you believe you should be awarded a scholarship (including any supporting documents).
Are you not eligible for our international scholarship?
GERMAN DEGREE PROGRAMMES
You want to study a degree programme in German language?
If you are interested in studying a degree programme in German with us, you can find all of the information (including financial support options and scholarships) here.
Contact us
Still have questions about our scholarship options? We've got the answers! Please send an e-mail to info@srh-dlu.com